Fez SB recently hit me up to drop off his latest video "Rollin' (Like I Use to)" off of his
Recess Part Deux: Open House. With his hip hop influenced productions, Fez SB lures you in and then he delivers lines that are relatable with great references and punch lines. #PressPlay on the video and check out his links below!
--M$C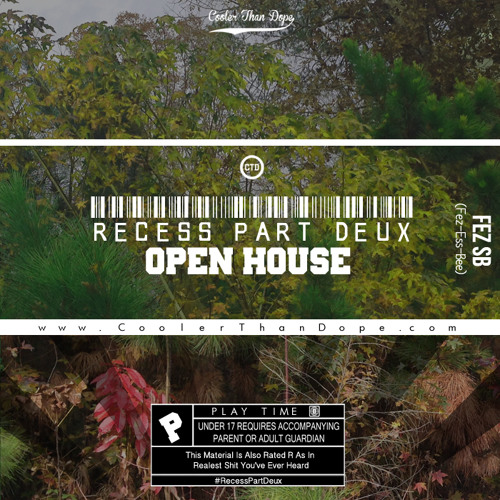 Connect With Fez SB:
Visit http://coolerthandope.com/ For More Music & Updates.
Shot By Feets McCoy Films
Follow Fez SB on Twitter https://twitter.com/FezSB
Follow CoolerThanDope On Twitter https://twitter.com/CoolerThanDope