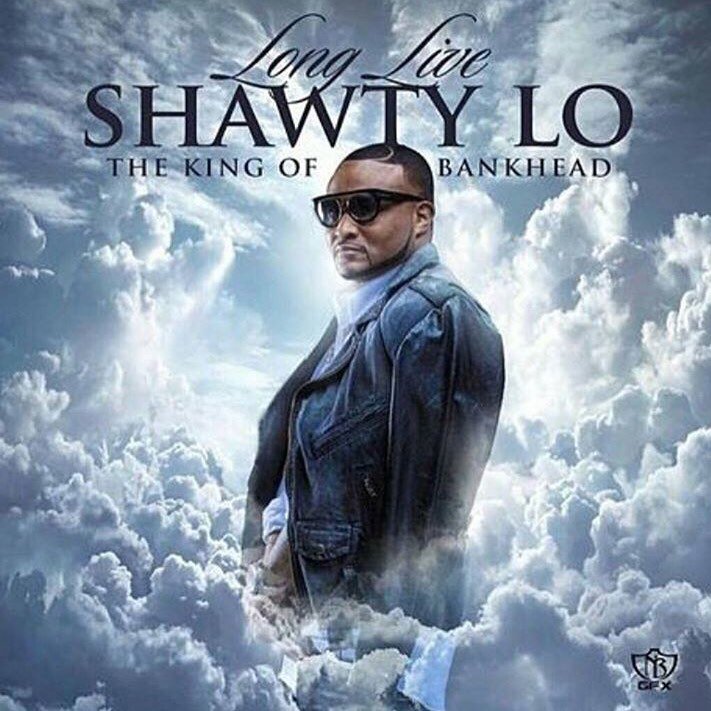 W

ith heavy hearts Ear 2 The Streets has to report that Atlanta Rapper Carlos Walker better known as Shawty Lo passed away early Wednesday morning in a single car accident on I 285 in Atlanta. Fulton County police say the crash happened around 2:20 a.m. when the 2016 Audi that Shawty Lo was driving crashed over a guardrail, hit several trees and caught fire at the Cascade Road exit.The police department says the 40 year-old was ejected and died at the
scene. Two women were also in the car and were injured and taken to a hospital with non life-threatening injuries.

After initial reports of the crash were reported it was thought to have been a hit-and-run, but

Fulton police spokeswoman Cpl. Maureen Smith said,

"It has been confirmed now that it was a single car accident."

His manager confirmed the news on Shawty Lo's Twitter account putting out a statement.

( Below with others reactions)

From Ms. Street Cred directly I am sending out my condolences to his family and friends. I can only imagine what they all are going through.May his soul rest in peace. I definitely will miss the music that this man made and I hate that the rap community taking yet another L. He will truly be missed. Check out some of his most iconic visuals below. His camp did release his final visuals last night and I will do a separate entry on "Put Some Respek On It" in the very near future.
#RIP #ShawtyLo #LongLiveShawtyLo
--M$C